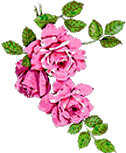 Welcome to Roses and Ivy.net

Please excuse the dust while we build the site.

We're really not sure what will appear, it is a personal project site and anything may show up.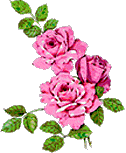 It all depends on what catches our fancy at the moment.

Come back soon to view our progress.